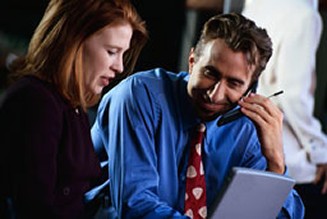 Strategic Account Sales Executive Greater St Louis
Contact: Terry L'Ange, The L'Ange Group 314-602-4677 Direct
This is a Lifetime Sales Opportunity with a unique 5 Star company. An Integrator and Collaborator, providing "Technology Communication Solutions" to the Commercial, Medical, Legal, Banking-Investment, Church, Government and Education Markets.
To be considered you must possess the key Requirements and Qualifications.
A dynamic compensation program, benefits, wealth building 401K are all in place.
The Company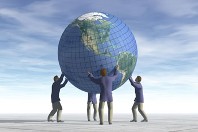 Our unique vision of partnering gives our clients the best possible solutions. A family of inter-dependent companies that combine their highly specialized skills to offer fully integrated planning, through technology, furniture, construction and facilities management solutions. Additionally, we are subject matter experts in Cloud and Security Networks as it relates to Audio, Video, Unified Communication, VOIP, Cabling, Network Infrastructure and Bandwidth.
Position Overview and Responsibilities
The Strategic Account Executive is responsible for achieving sales and gross profit goals as well as achieving strategic account objectives. The Strategic Account Executive represents the entire range of company solutions and services to their defined enterprise prospects and customers.
Reporting directly to the President, the "Strategic Account Executive" should have a business mindset and be accountable for growing market share by achieving sales objectives. They will understand market competition, and quickly identify and prioritize new opportunities, and will understand, track and develop sales strategies based on market trends. The ideal candidate will work collaboratively with other divisions of the company.
Requirements and Qualifications
· Previous IT Infrastructure Integration Sales with a longer sales cycle "Project Based Solution
Mindset", at least three FULL years.
· Thorough understanding of Solution Selling and the communitive steps of the process.
· Proven ability to network, developing relationships with key C-Level Decision makers.
· Ability to use strategies of fanatical prospecting to achieve the desired number of Discovery
Meetings.
· Strong attention to detail including using our CRM Program for your success.
· Proven history of meeting or exceeding sales objectives.
· Be self-motivated, driven, tenacious and professional for success.
· Four-year college degree or measured experience.